Malcolm Mask McLaren Malcolm Mask McLaren ONE MAN LIVE「Have a good day」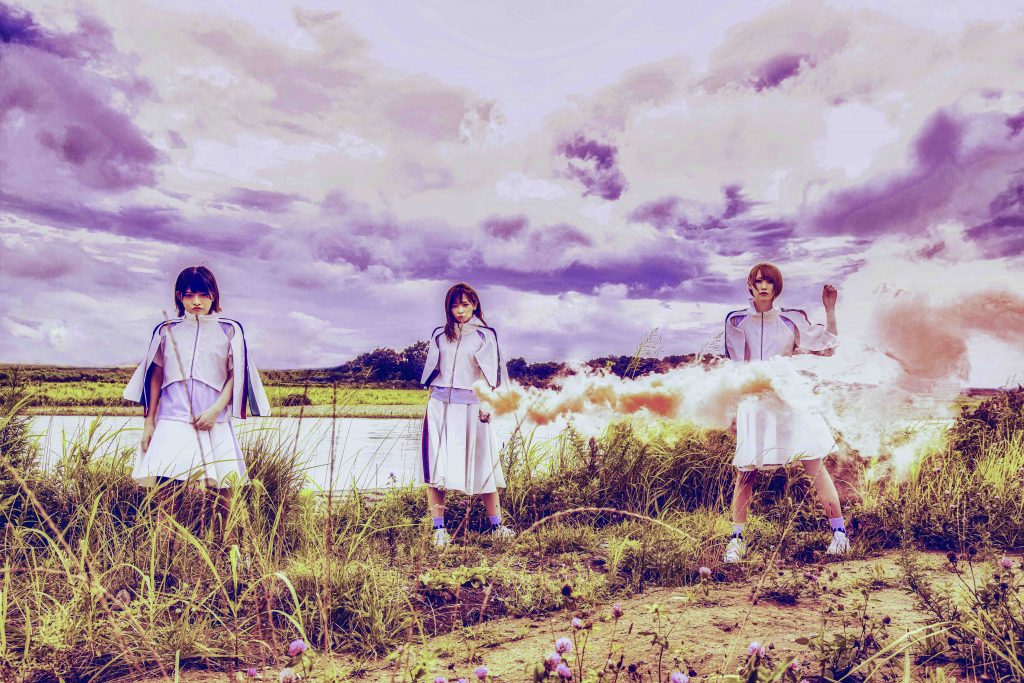 OPEN / START

17:30 / 18:30
LINE UP

Malcolm Mask McLaren
ADV / DOOR

通常 ¥3,500 / 2階指定席 ¥4,500(税込・別途ドリンク代)
INFORMATION

ディスクガレージ 050-5533-0888(平日12:00~15:00)
※未就学児入場不可
・営利目的の転売禁止
・アルコール類の持込、及び飲酒しての入場はお断り致します。
・お客様の迷惑となる行為は全面禁止
 ルールをお守り頂けないお客様へ対しては、退場処分とさせて頂きます。
・入場をお断り、ご退場頂く場合でもチケット代等の返金は一切致しません。
・入場時、身分証明書の明示をお願いする場合がございます。
・マスクの着用が必須となります。
※ ※ ※ ※ ※ ※ ※ ※ ※ ※ ※ ※ ※ ※ ※ ※ ※ ※
Pre-school children are not allowed to enter.
*Resale for profit is prohibited.
*No alcoholic beverages are allowed to be brought into the venue.
*You are not allowed to cause trouble for customers.
 Customers who do not follow the rules will be ejected from the venue.
*Even if you are refused entry or asked to leave the venue, we will not refund the ticket price or any other money.
*You may be asked to show your ID card at the time of entry.
*You must wear a face shield and mask.